Go to Eternal Lies: The Alexandrian Remix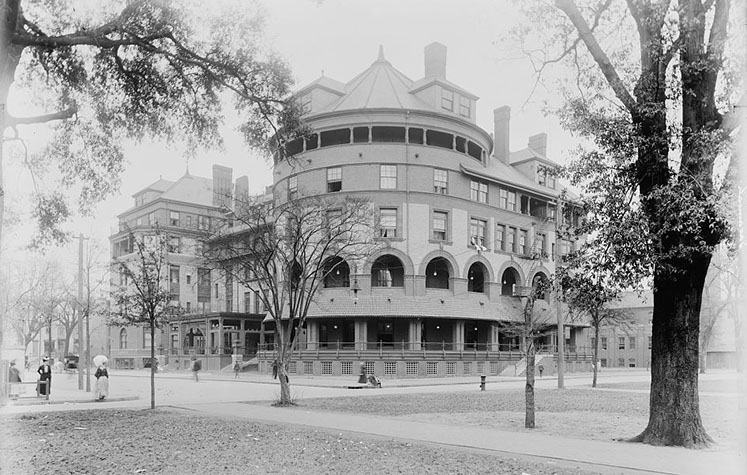 Mirroring my experience with airports when I originally ran Eternal Lies, those instances where a very specific hotel was established in both my imagination and the imaginations of my players resulted in much richer and more interesting play than when a generic hotel served as a generic homebase for their operations in an area.
In returning to the campaign, therefore, I decided to get much more deliberate in setting up these hotels. And, once again, this afforded me the opportunity to inject more historically-sourced material into the campaign. Although some of the hotels in this addendum are fictional, the significant majority of them are real hotels that you could rented a room at in 1934-35.
Simply prepping a single hotel for each locale, however, was generally not sufficient. Deciding on where they wanted to stay (and how that would inform their strategy in approaching each locale) was actually quite important for my original group, and quickly proved the same for my second group.
As such, for most locales these addendum contains three different hotels, each representing a different class: High, Middle, and Low. (There are some locales where accommodations are scant and beggars can't be choosers.)
High class hotels require a 1 point Credit Rating spend.
Middle class hotels have no mechanical effect, but they generally lack the security of higher class establishments (and the GM should take that into account when the bad guys become aware of them).
Low class hotels also have no mechanical effect. They, too, lack security, but this can be made up for by the fact that PCs may find it easier to fly under the radar here. On the other hand, these facilities can often create complications in their own right. In addition to the mundane, they're often an appropriate milieu for some of the grubbier floating scenes (as described on pg.125-144 in the campaign book).
The GM should also keep in mind that these hotels can be used in other ways than simply PC accommodations. For example, when the PCs concocted an unexpected strategy for pursuing the cultists in Savannah, they were able to track them back to their hotel. Since I had two other hotels on tap, it was easy to just pick one on-the-fly and decide that the bad guys had been staying there.
Make sure to also grab the Props Packet for this addendum, which contains photos and other props for many of the hotels. (This packet includes a video that can be played for your players.)
Note: There are no hotels given for New York (as it is not anticipated that the PCs will spend significant time there). No hotels are given for Thibet, as that's a traveling scenario and the PCs are not anticipated to remain in one location for prolonged periods of time.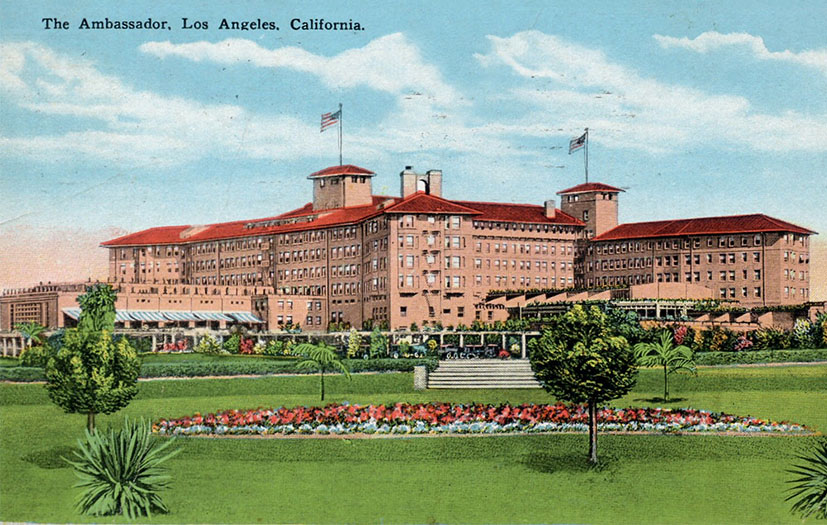 ETERNAL LIES ADDENDUM – HOTELS

(PDF)
(Zip File)