Go to Eternal Lies: The Alexandrian Remix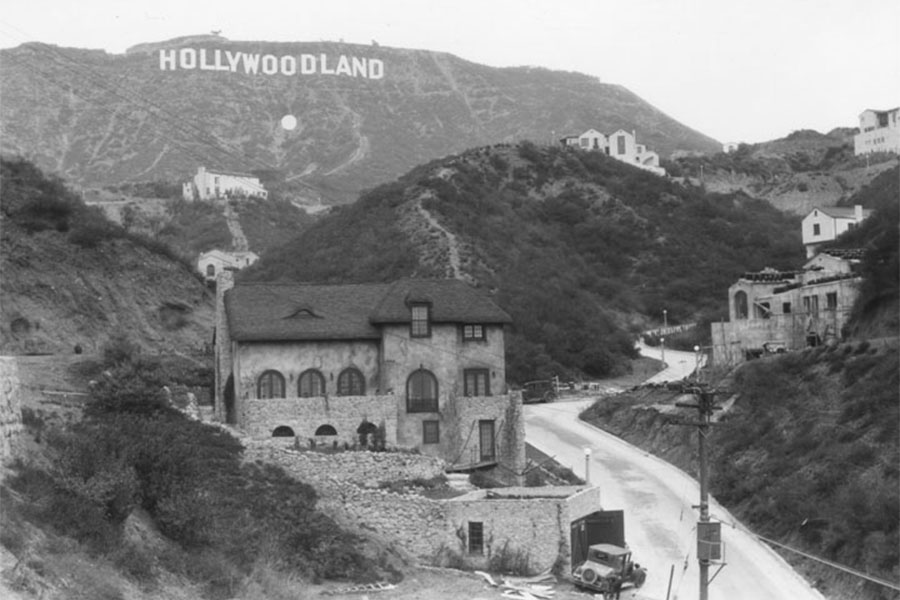 Campaign Notes – Diorama – Props Packet
Los Angeles is, in many ways, the heart of this remix. By scattering several additional clues around the area (and obfuscating some of the material originally found in Trammel's Testament), the PCs' investigation is complicated (while, in some ways, also becoming clearer). They're still given just as many options, but it will hopefully feel less like those options are being presented to them on a platter and more like they've been hard-fought and hard-won.
LOS ANGELES NPCs

One thing to note about the Los Angeles location is that there are a lot of NPCs running around there. Hopefully the NPC briefing sheets will help you run them all, but it should also be noted that several of the NPCs could be easily forced into becoming proactive nodes if the PCs are running into problems. (For example, private security or publicity agents hired by Olivia Clarendon could easily tip her off that people are poking around subjects she would prefer remain buried.)
PROP NOTES
Ayers Research Notes: Note that there are two versions of this prop. Give the players the first version when they discover the research notes. Give them the second version after they've spent time poring over the research notes.
Safe Deposit Box: Similarly, note that there's a secondary prop for the safe deposit box that is only given once the books of account have been successfully decoded.
Walker's Report on the Investigators: As indicated in the file, make sure to scrawl a phone number on the top of the page. You'll want to change the specifics of this prop (and the Telegram from Bangkok) to match the specifics of the PCs. (Only include these props if the PCs have been observed by the thugs in Savannah or otherwise detected by cultists working for Savitree Sirikhan.)
De La Luz Recording: You can burn the audio recording onto a CD and then use the Neato CD label to print a label for the front of the CD. (Or you could just play the MP3, I suppose.)
Trammel's Testament: This prop is heavily based on a prop from Yog-Sothoth, but it's been significantly reworked to fit this remix.
Books of the Los Angeles Cult: The props file for this location does NOT include the cult's Cthulhu mythos tomes. Those are presented separately (see link below).