How the hell did it get here so fast?
December was a somewhat frustrating month for me creatively. My creative vision became completely focused on a 10-minute transhumanist science fiction play written in verse. Although I spent quite a bit of time researching it, toying with it, and eventually laying out the largest chunks of it, the play just refused to gel. And so, after having it consume all of my creative thoughts and energies for the better part of a month, I'm left with nothing to actually show for it.
Ah, well. That happens upon occasion.
And the month wasn't completely destitute.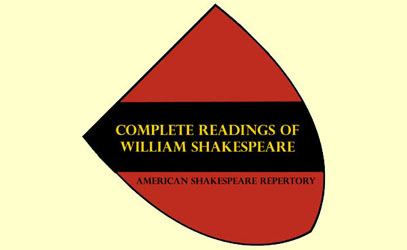 The American Shakespeare Repertory staged The Merchant of Venice, the 19th reading in the Complete Readings of William Shakespeare. Supporting that production, I wrote several essays: The Textual History of Merchant, Elizabethans and the Jews (Part 1 and Part 2), The Pound of Flesh, The Great Conversion, The Soul of Shylock, and The Four Sallies.

I continued my work with the South High Theater Alumni Alliance, which gives a newsletter presentation of local theater productions starring alumni from one of the premiere high school theater programs (which also happens to be my alma mater).
I've also been working on converting Margaret Frazer's stories and novels into Kindle ebooks. In December that included "This World's Eternity", "Shakespeare's Mousetrap", and The Outlaw's Tale.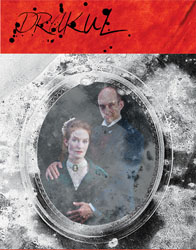 I'm also been working as the dramaturg for Walking Shadow Theater's Drakul, an original adaptation by John Heimbuch. December saw the bulk of my work on this project to date, and I'm really excited about it: The script is not only the best and most faithful adaptation of Bram Stoker's Dracula that I've seen to date; it also tells a truly compelling story of the sequel to those infamous events.
The show will be running February 11th thru 26th in Minneapolis, MN. If you're local (or passing through), you should check it out.
And I'm looking ahead to 2011. There's some exciting stuff on the horizon.