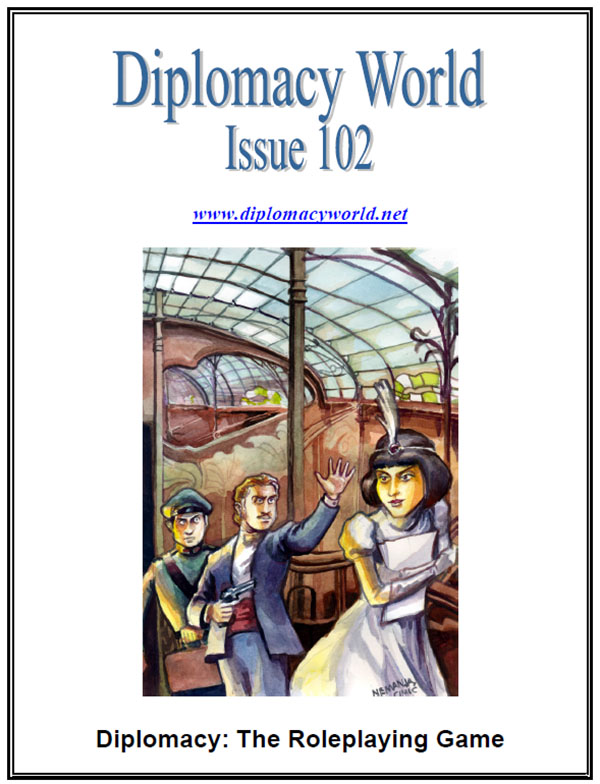 Last week I posted Diplomacy: The Alexander Rules, an effort to revise the rules of Diplomacy to coherently eliminate the ambiguities and paradoxes which still linger in its strategically rich depths.
In an act of synchronicity, shortly after posting the Alexander Rules, I promptly discovered that Archive.org has assembled a truly massive collection of Diplomacy zines. Hundreds — possibly thousands — of fan publications drawn from across four decades of activity, including Diplomacy World, Comrades in Arms, Graustark, Spring Offensive, and dozens of others.
It's an astonishing treasure trove of historical curiosity, nascent game theory, and actual game play that stands as a testimony to the incredible legacy of Allan B. Calhamer's classic game.