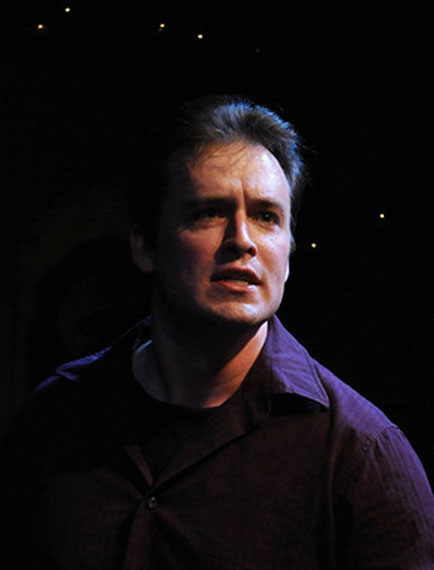 JUSTIN ALEXANDER
E-mail: justin@thealexandrian.net
Welcome to the Alexandrian, the homepage of Justin Alexander. By trade I'm a freelance writer, and the Alexandrian was designed not only to be a site of news and updates, but also as a repository: Here you'll find my reviews, my politics, my stories, and my thoughts.
Quick biographical factoids:
– I was born December 4th, 1979.
– I live in Minneapolis, MN.
– To date, my published work includes more than two hundred books, articles, and reviews.
– As a writer, the work I am proudest of, to date, is John & Abigail, a play based on the letters exchanged between John and Abigail Adams.
– As an actor, the work I am proudest of, to date, is Johannes Kepler in Somnium, a piece created by Jennifer Blackmer. But honorable mention must be given to my performance as Cyrano in a high school production directed by Louise Bormann.
– In 2009, I started the American Shakespeare Repertory. We produced the Complete Readings of William Shakespeare — presenting every play, poem, and sonnet (along with large chunks of the apocrypha!) in a series of fully-staged readings.
– In 2011, I released the beta edition of Legends & Labyrinths. This fantasy roleplaying game is 100% compatible with 3rd Edition, stripping it down to its most core components and giving you the basic, fast-and-loose, easy-to-use system you've always wanted.
– In 2015, I became the Line Developer for the Infinity Roleplaying Game from Modiphius Entertainment. Our Kickstarter was the largest ever for a first edition RPG.
Justin Alexander …  is one of the greatest GMs, game designers and writers of our day. His blog is a treasure trove of information. – William Hollar