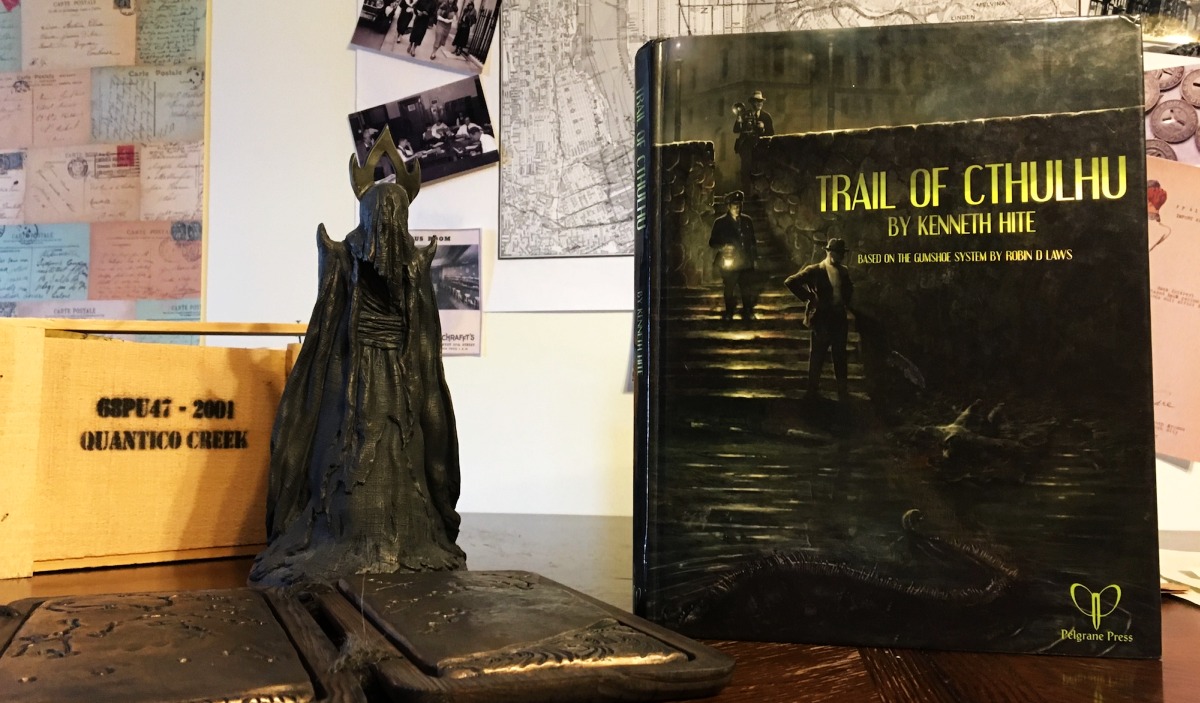 Shut Up & Sit Down have published a review of Trail of Cthulhu based, in part, on the reviewer playing in my current Eternal Lies campaign.
MILD SPOILERS FOR ETERNAL LIES

Those of you who have been following the Alexandrian for awhile will remember that back in 2015 I prepped the Alexandrian Remix of the epic Eternal Lies campaign by Jeff Tidball, Will Hindmarch, and Jeremy Keller. I am now running the campaign for a second time for a new group, including a co-GM who played in the original run of the campaign.
This run of the campaign has seen several tweaks and improvements to the Remix, including (as highlighted in the SUSD review) a full-scale model of a graveyard built in my backyard: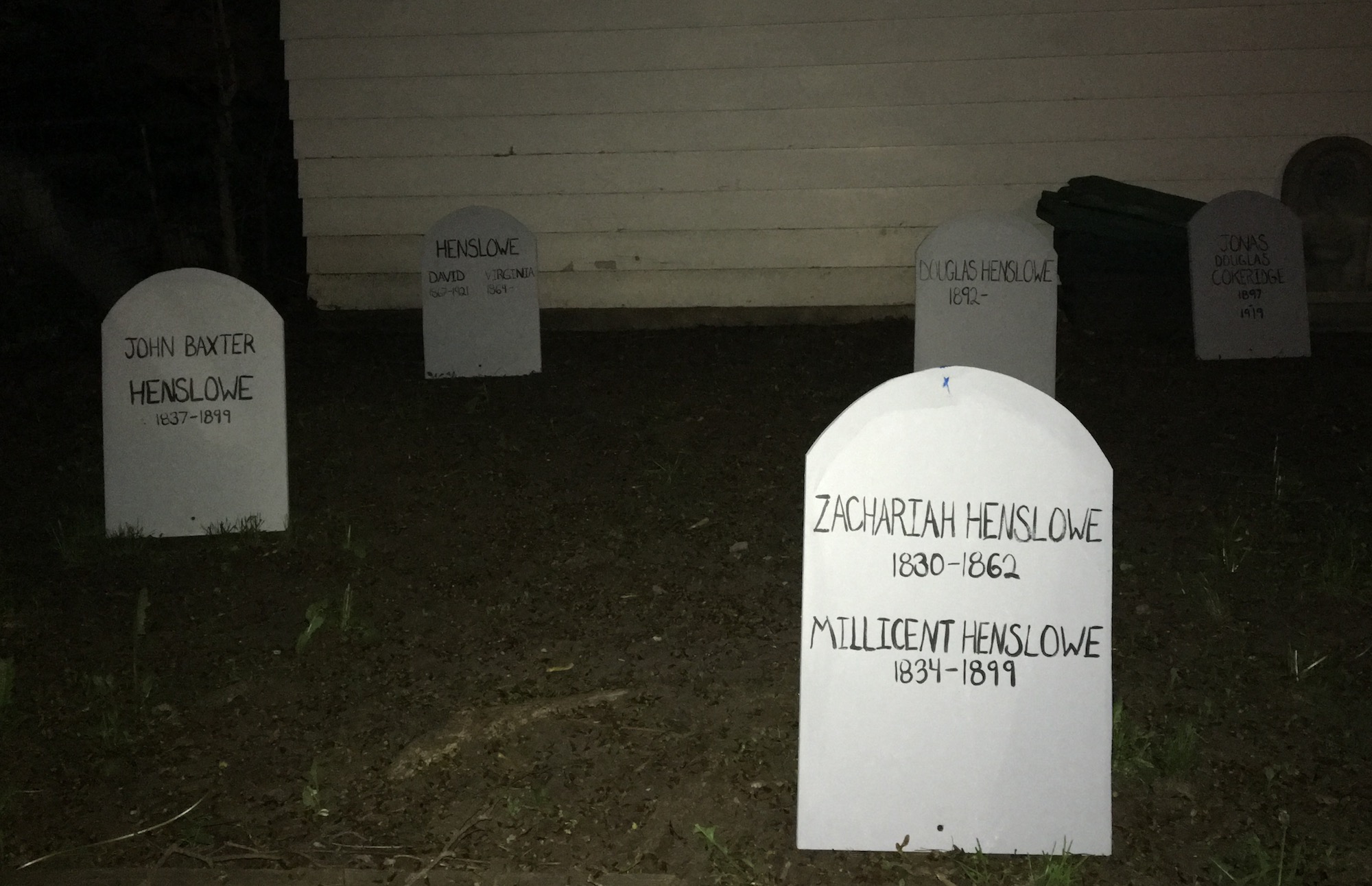 It also contains highlights of several of the dioramas I prepped for the campaign, such as this one from Los Angeles: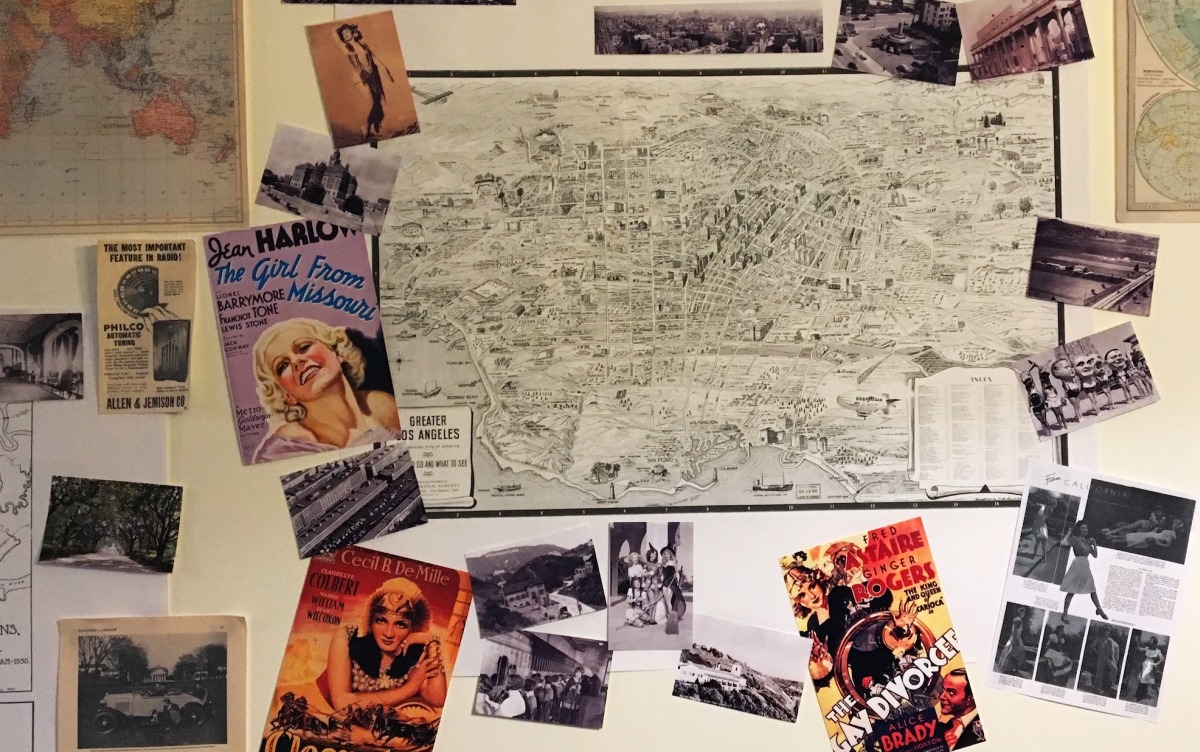 It's likely that I'll be sharing my fully-tweaked version of the Remix at some point in the future, either here on the Alexandrian or over on Yog-Sothoth.com.
But, for now, check out the review.