MAGIC ACADEMY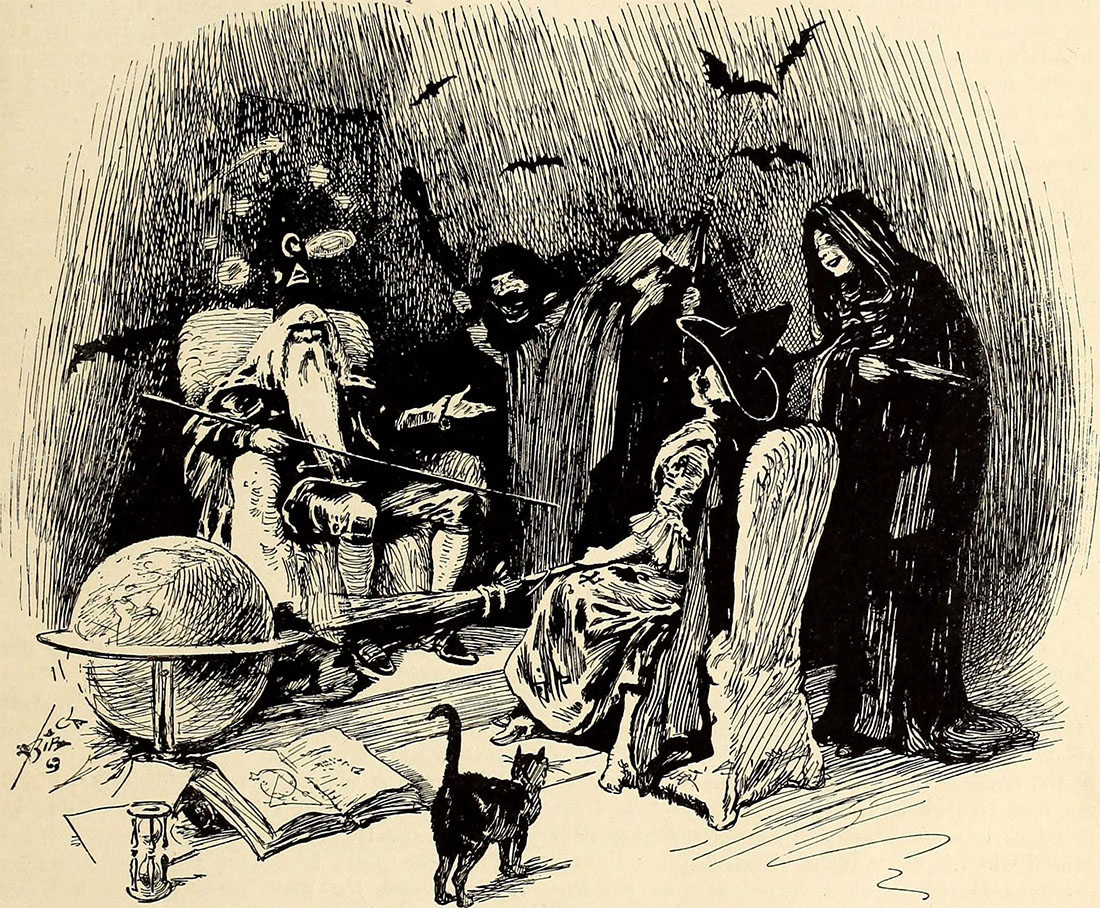 It was only a couple of months ago that you climbed the helioport mooring mast atop the Empire State Building and boarded the invisible dirigible that took you to the Academy for Sorcerers,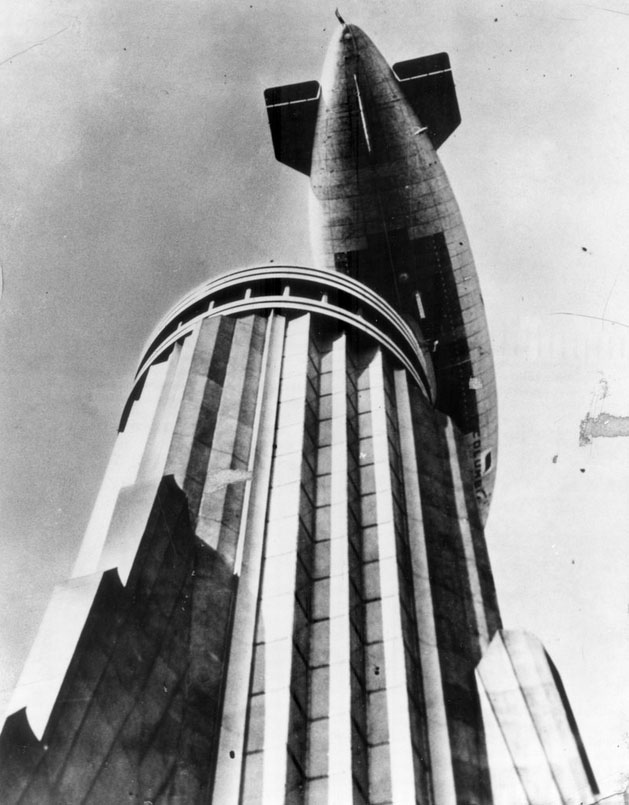 Wizardesses, and Assorted Practitioners of the Magical Arts.
You didn't know what you were getting into when you took that strange standardized test in the fourth grade; the one everyone else in the class (including the teacher!) seemed to have forgotten about by the next day. And you weren't really sure what it meant when the invitationis litteras arrived in the mail, sealed with the sigil of the dragon's eye in green ink.
But it has been, if you'll pardon the pun and for lack of a better word… magical.
You've begun your study of the five elements, the twelve mystic ciphers, the seven esoteric elixirs. You've learned the use of the curcurbit, ambix, the nineteen tebie needles, and mercuric cinnabar.
The Academy itself was a never-ending puzzle box that slowly unfolded itself before your seven senses. Even when you think you've learned its every nook and cranny, there's another new marvel for you to discover.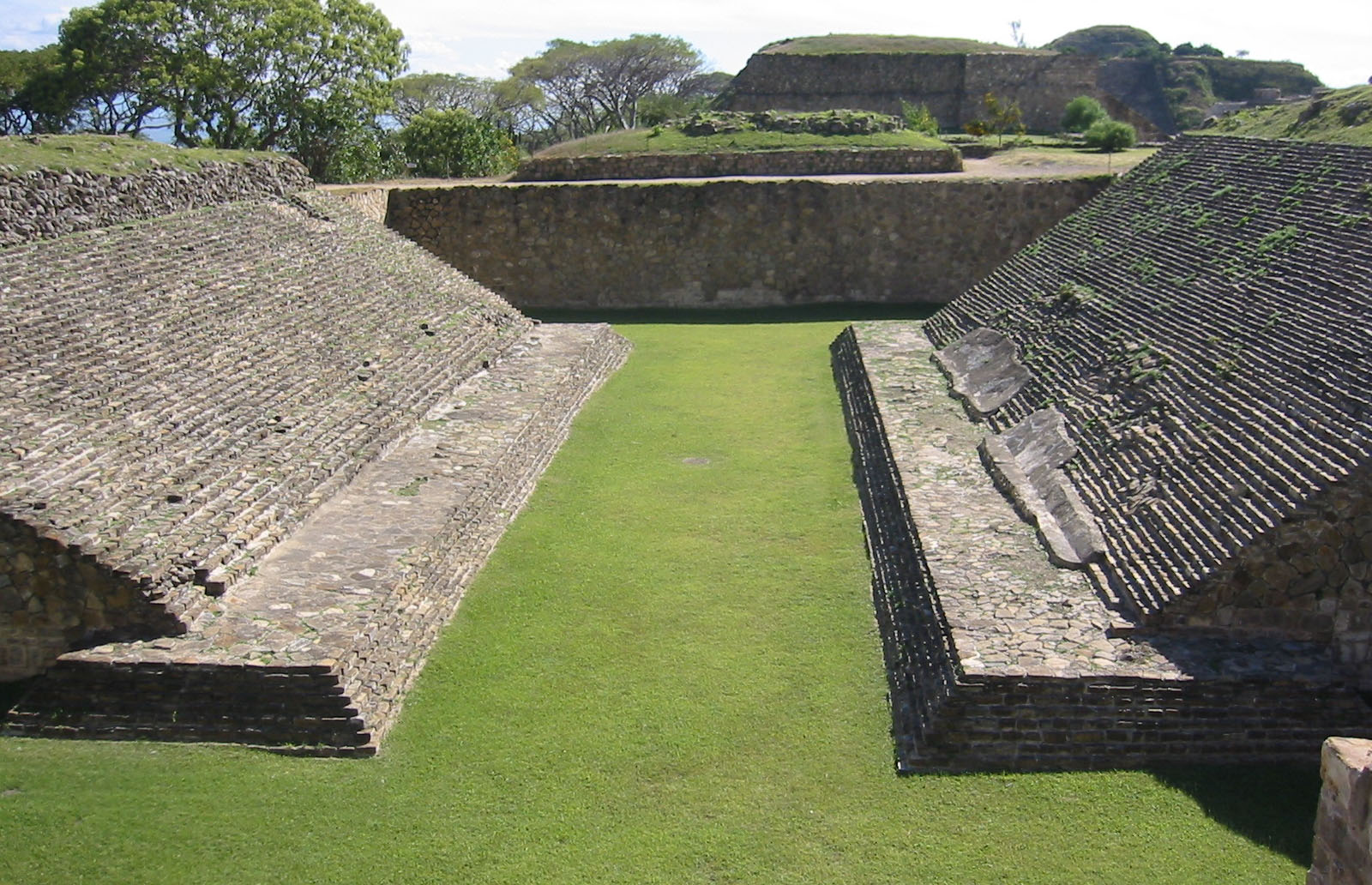 You love it so much here that you elected to stay through the holiday break this year. Maybe that was a mistake, because that's when the Dark came. The teachers tried to penetrate its mysteries, but they met with little success. And then the Headmaster vanished and They came.
No one's quite certain what's happening beyond the Academy grounds now. You've lost contact with everything beyond the Styxian Moat. For a time, it seemed as if the Academy — protected by lights lit eternal and fueled by ley lines — was a bastion, but something else has become clear now: The magic is dying.
Areas of Note: dormitory quads, Ulama ballcourt, the crystal ball chandelier, headmaster's office, the old druid stones, caverns subterrene, auditorium stella, Elysian gardens
Goal: Revivify the magic, slip forth this mortal coil, and/or seek sanctuary beyond the Dark