Here's a quick miscellanea of some Alexandrian-related material that you can find around the internet at the moment.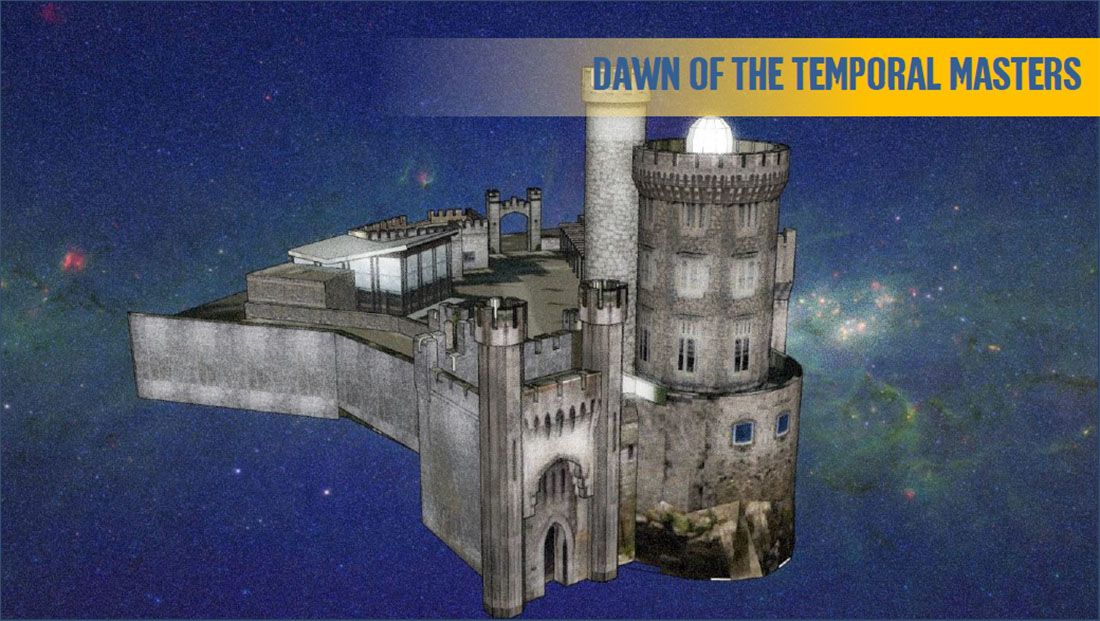 Martin Tegelj has posted the latest installment of the RPG campaign he's developing based on my pitch for Doctor Who: The Temporal Masters. There are currently six adventures in the series. Although only some of them are directly related to the Temporal Masters, I recommend checking out all of them:
A Conversion Before Christmas
Something Old, Something New
Dawn of the Temporal Masters
The Riot
(Prelude: Donna)
Fugue State
Alliance of the Daleks

Jose Manuel Real has translated the Three Clue Rule into Spanish as La regla de las tres pistas. I'm not fluent in Spanish, but if you do, you should check it out.

Hebrew is another language I am completely illiterate in, but Oded Deutch has also translated the Three Clue Rule into his native tongue as כלל שלושת הרמזים.
The Three Clue Rule has proven to be something of a "gateway drug" for better GMing, so I'm always excited to see it getting out in front of a larger audience. Thank you to Martin, Jose, and Oded for being awesome!