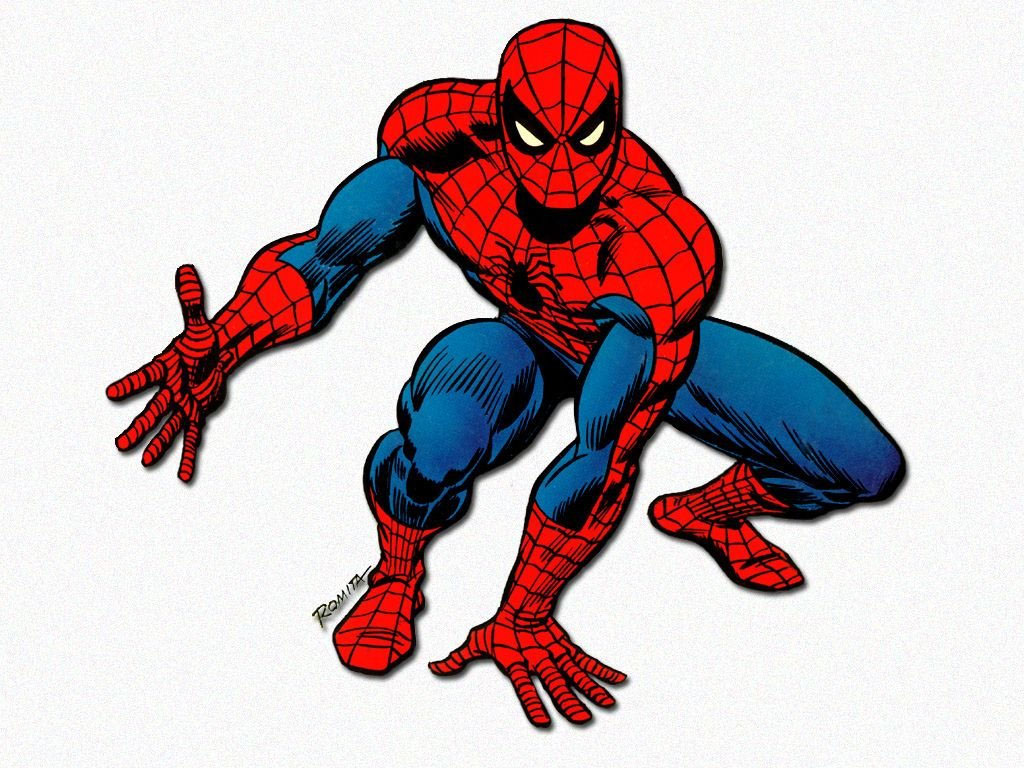 The core of it is that he's a geeky teenage Everyman that the core reading audience of comics can either identify with, dream about being in 5 years, or can reflect upon with fond nostalgia.
But that's not enough.
Steve Ditko gifted him with one of the Top 3 rogue's galleries in the biz. (Batman and Flash are the only ones to give him competition.)
Stan Lee gave him the wisecracking wit that makes him beloved.
Still not enough.
The core philosophical principle of, "With great power comes great responsibility." carries a lot of weight here. Very few heroes come packaged with a core thematic element which can be used in so many deep and meaningful ways. (Superman used to have this with "Truth, Justice, and the American Way", but those values don't lend themselves easily to resonant storytelling and they've mostly been turned into a joke over the past couple or three decades.)
The importance of the tragic element can't be understated. It provides a persistent emotional weight that counterbalances the wisecracking. (It's not coincidental that the three most popular superheroes — Spider-Man, Superman, and Batman — all have dead parental figures.) The death of Gwen Stacy was a major thing, too. It was a unique angle on the superhero tragedy that nobody else would get until, arguably, Batman lost a Robin.
The fantastic supporting cast from Ditko, Lee, and Romita in the '60s also can't be undervalued. Simply richer and larger than any other superhero at the time (and most since). And, as with Gwen Stacy, they're essential for emphasizing both the central theme and the tragic losses.
But what really pushes him over the top?
It's the webslinging. It's so goddamn cool. But, more importantly, it's so utterly unique: There's a bajillion Batman-esque and Superman-esque characters. There's exactly one superhero who can do the webslinging thing.
It's your Friendly Neighborhood Spider-Man.