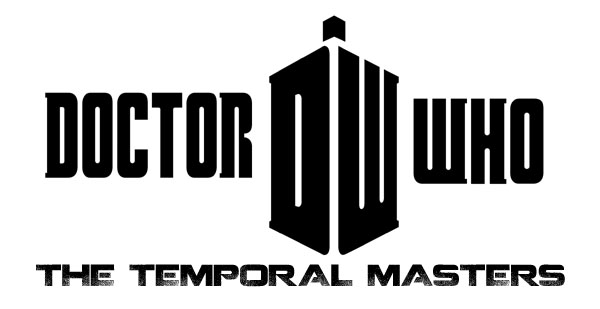 A couple years ago I posted Doctor Who: The Temporal Masters, a fanciful outline of the hypothetical season of Doctor Who I would create if I wanted to craft a villain suitable for replacing the Daleks as a rival for the Time Lords.
Martin Tegelj has taken that material and is doing something incredibly cool with it: He's designing scenarios for the Doctor Who Roleplaying Game with the aim of turning The Temporal Masters into a full campaign. He's currently written up the first two installments and posted them online in beautiful, fully-produced PDFs:
Part 1: A Conversion Before Christmas
Part 2: Something Old, Something New
I'm super excited to see how Martin is going to develop the raw material here, and I can already see that he's adding some really great new ideas. Check 'em out!