Go to Eternal Lies: The Alexandrian Remix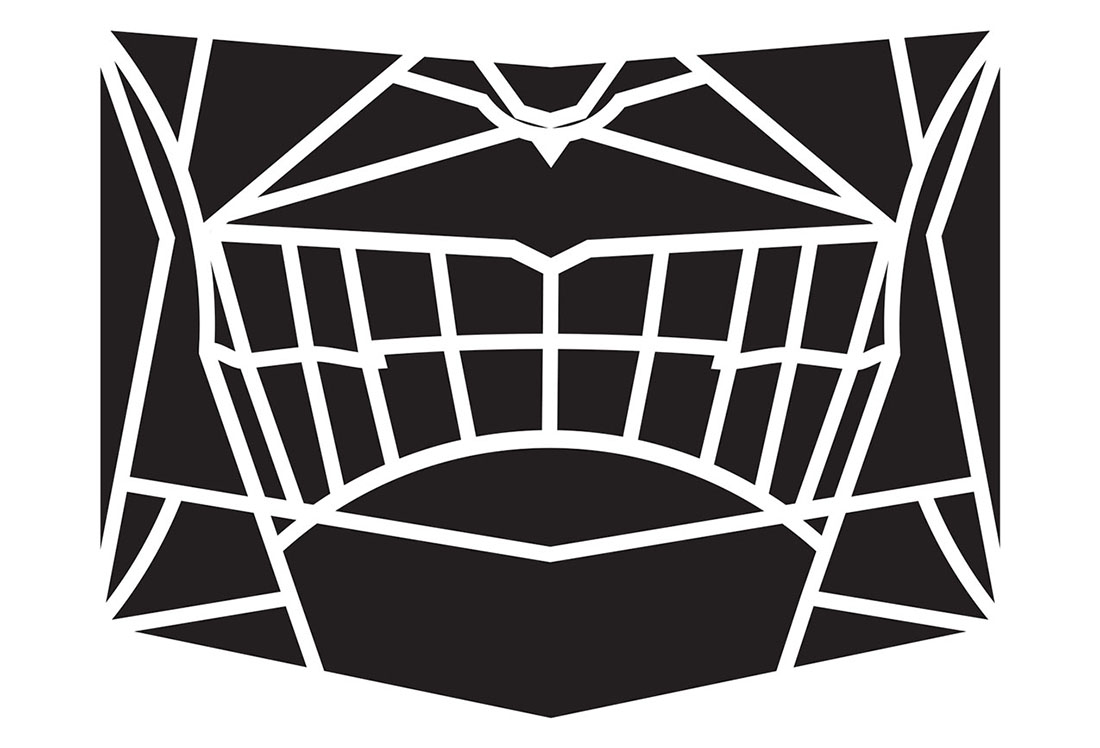 This is a special props packet containing a bunch of campaign-wide material that doesn't fit conveniently into any of the individual locations.
Letters of Inquiry: These props are specific to the characters who played in my original campaign, but I've included them to provide a template for creating your own (including the necessary fonts). I actually printed these letters and physically mailed them to my players so that they'd arrive roughly a week before the campaign began. (I used the Veteran Typewriter font to address the envelopes, using the character names.)
Calendar: A simple wall calendar from October 1934 to December 1936 (which should be more than sufficient time to complete the campaign). I printed off fresh months as I needed them and posted them on the wall. The calendar conveniently includes the phases of the moon for easy reference once that becomes significant in the campaign. I had the players keep a log of where they were and what they were doing each day.
Reference Documents: For use when the players learn about either A Spell to Open the Sky or the Rituals of Self-Denial, regardless of where they learn about them.
The Mouth: This image had a tendency to manifest itself throughout the campaign.
MAPS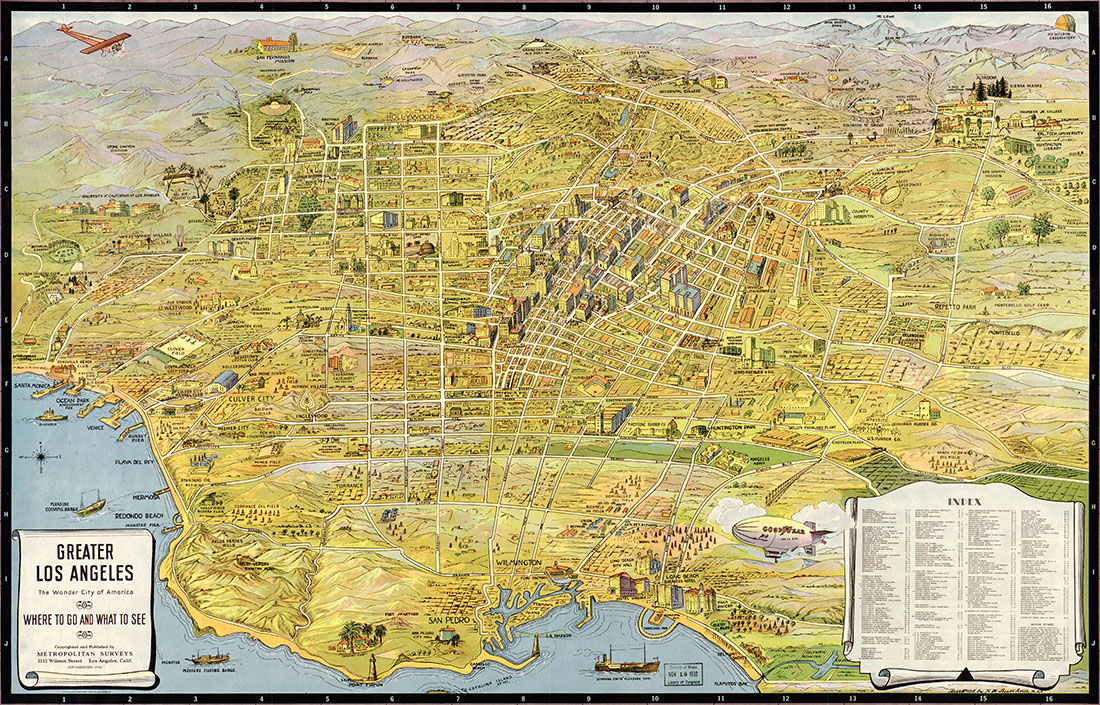 These 16 maps are designed to be printed at a large, poster size and used as the centerpiece for each location's diorama. This can be surprisingly affordable: I was able to go down to my local FedEx/Kinko's store and get them printed off for a couple of bucks each.
When I initially started this project, I thought it would be relatively easy in this internet era to find period-appropriate maps for each city. That turned out not to be even remotely true, which is why some of the maps are a decade (or more) out of date. In a few cases, however, I've been able to provide multiple options for a map and you can use whichever one you feel is most appropriate. (Or all of them if you want to go hog wild.)
Of the maps that are out of date, the only one that's truly problematic is the 1910 map of Valletta, Malta. One of the key locations in Malta is located in the parish of Paola on the far side of the Great Harbor from Valletta. The only problem? As far as I can tell, the section of Paola which abuts the harbor (where the key location is to be found) appears to have been almost wholly constructed between 1910 and 1930. So it's not on the map.
If you find more period-appropriate maps for any of the locations (particularly at a size conducive to poster printing), please share!